Here are my first pictures of my girlfriends.
Madelyn
Isabelle
Stella
Madelyn
Born July 5th to Thiro and Natalie.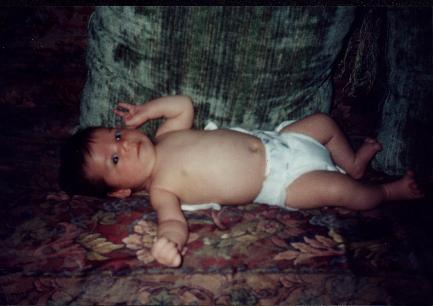 My frist naughty picture. A topless girlfriend!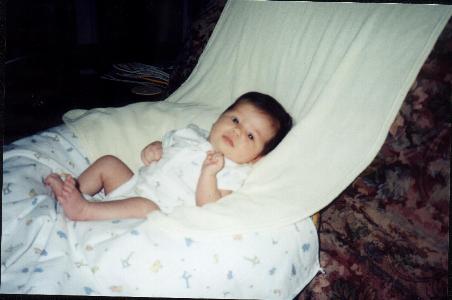 Madelyn sure is a cutie.


Isabelle
Born April 12th 2000, to Walter and Mimi.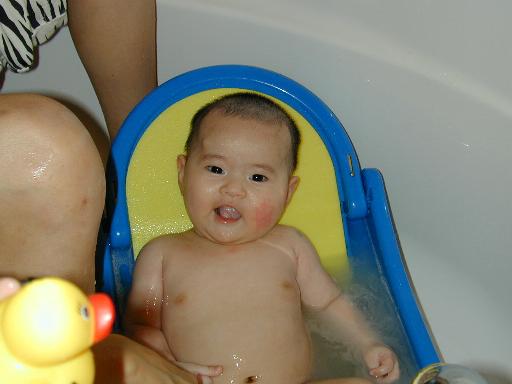 I sure like that cute smile.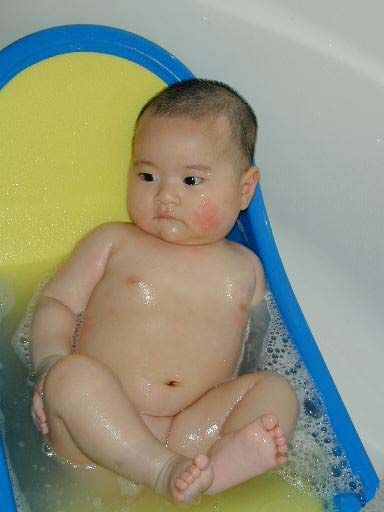 How did you make those bubbles?
Stella
Born July 17th to Gina and Greg.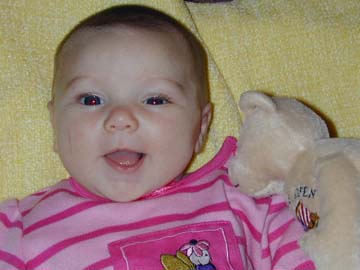 Here is Stella laughing for the camera.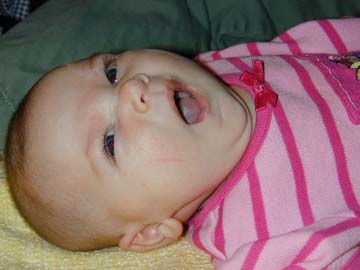 Must be nap time.